Axor Hotels philosophy
Something makes us different
Axor Hotels was not born just to be another hotel chain but rather with the spirit and will to become a reference in terms of quality, equipment and innovation at our clients' service.
We are different because we use the latest technology, because we are energy efficient, because we are environmentally responsible, because our design is at the service of comfort but, above all, because at Axor Hotels, we adapt to your needs.
Excellent professionals
We know that the difference between a good hotel and a great one lies in the people who make up its human team. At Axor Hotels, you will find a friendly and helpful team with broad professional experience. Each and every one of them will help you enjoy an unforgettable stay.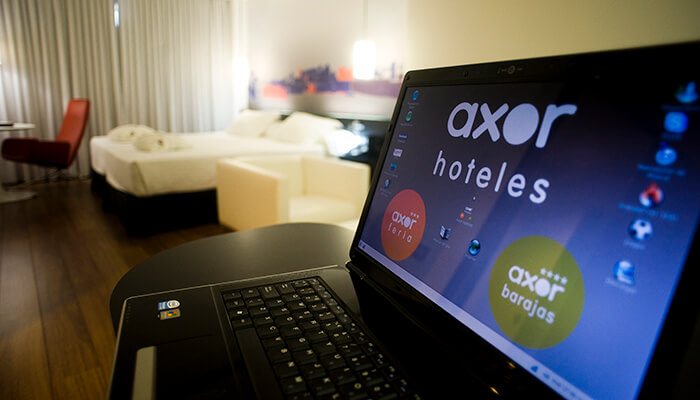 Environmental policy
At Axor Hotels we are committed to the environment. It is not a simple declaration of intent but rather a categorical commitment and a philosophy which are present in everything we do: facilities' design, choice of equipment, solar-powered electricity, waste management… Everything has been designed or chosen with the objective of being as respectful and careful with the environment as possible.